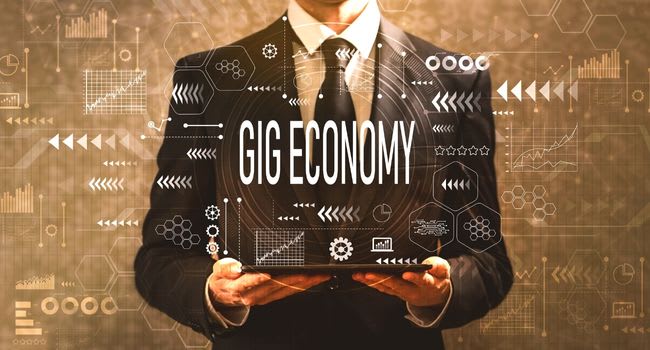 The gig economy is rapidly reshaping the workforce, presenting unique opportunities and challenges for businesses. This comprehensive post explores how companies can effectively navigate this new landscape, balancing the benefits of freelance talent with the need for consistent, high-quality output.
Understanding the Gig Economy:
The gig economy signifies a shift from traditional, long-term employment to short-term, freelance or contract work. It's fueled by technological advancements, changing worker preferences, and an increasing demand for flexibility. For instance, platforms like Upwork and Fiverr have made it easier than ever for businesses to connect with freelancers across a variety of fields, from graphic design to software development.
Benefits of the Gig Economy for Businesses:
1. Flexibility in Staffing: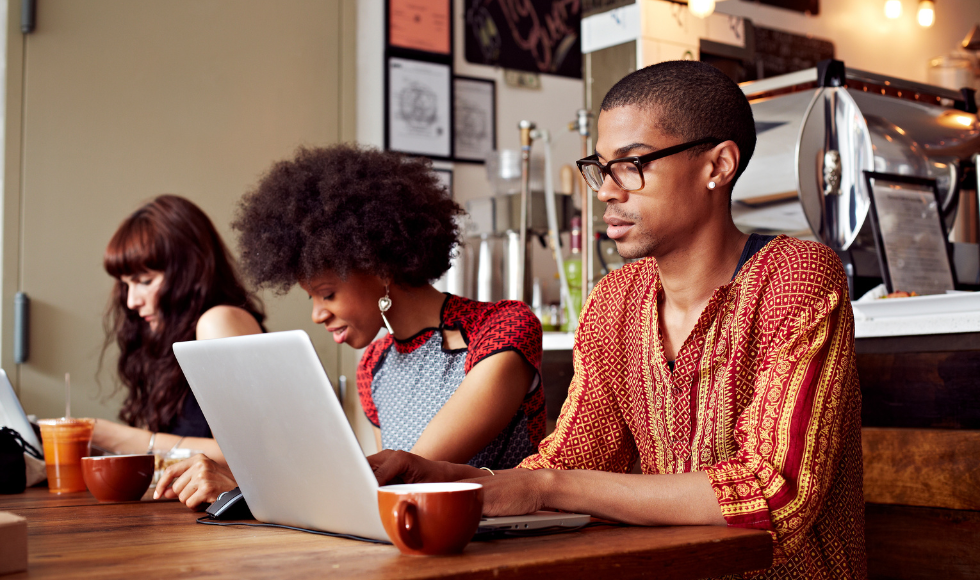 Flexibility is a hallmark of the gig economy. Businesses can scale their workforce up or down as needed, without the financial and legal complexities of full-time hires. A graphic design studio, for example, might hire additional freelance designers during peak project times, ensuring they can meet client demands without overburdening their core staff.
2. Access to a Global Talent Pool:
The gig economy breaks down geographical barriers, offering access to a global pool of talent. Companies are no longer limited to local candidates; they can find the best fit for their projects worldwide. For example, a U.S.-based tech company might hire a top-notch app developer from Eastern Europe, benefiting from a broader skill set and potentially lower costs.
3. Reduced Overhead Costs: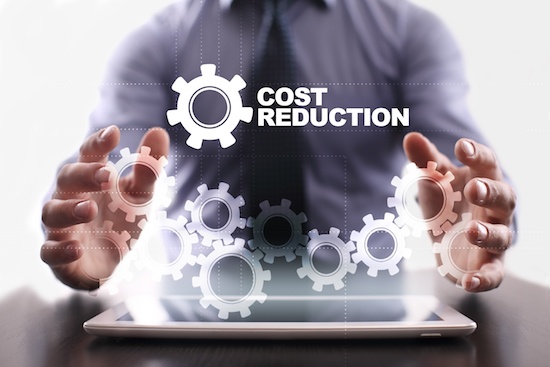 Hiring freelancers can significantly reduce overhead. Without the need for office space, equipment, and benefits typically associated with full-time employees, businesses can cut costs. Airbnb, for instance, has used freelancers extensively, helping to keep its operational costs lower than traditional hotel chains.
Challenges Presented by the Gig Economy:
1. Maintaining Quality and Consistency: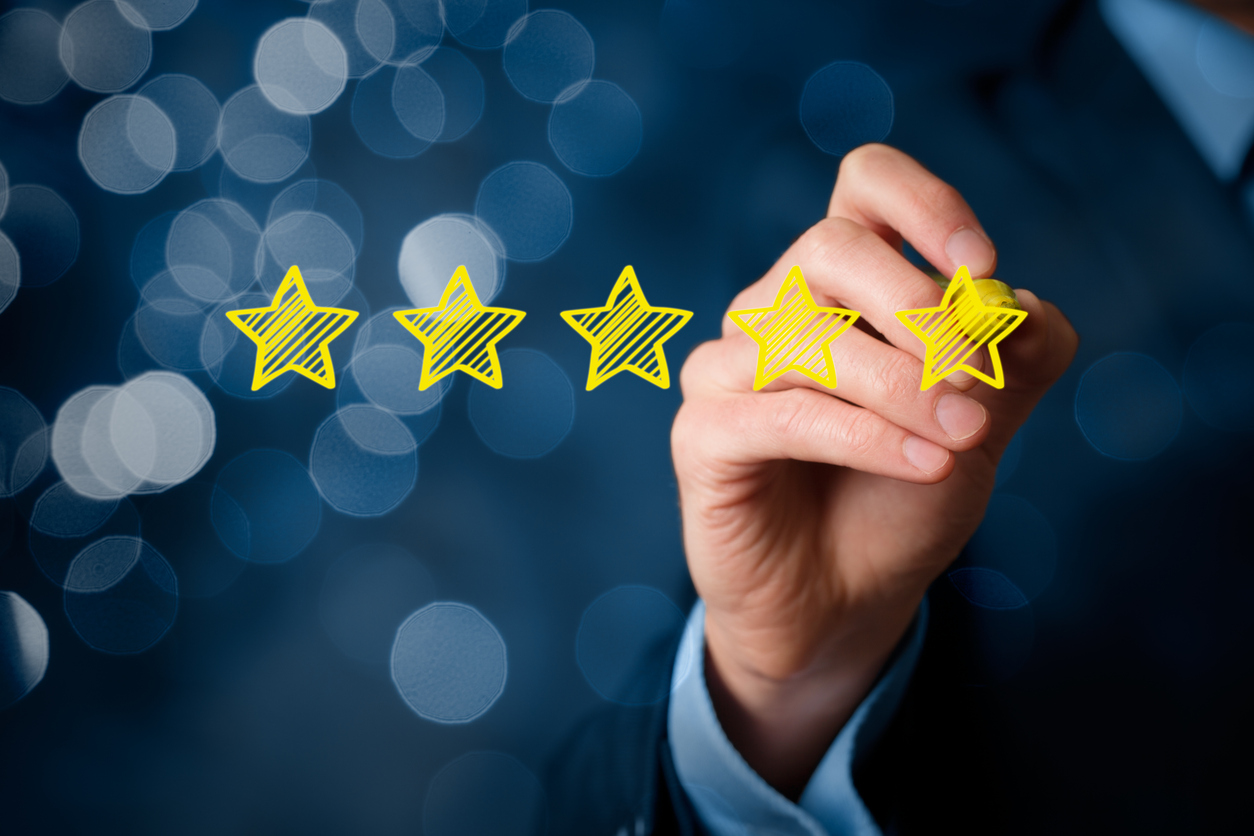 Ensuring consistent quality with freelancers can be challenging. A digital marketing agency might face difficulties maintaining a uniform brand voice when outsourcing content creation. To mitigate this, it's crucial to have clear guidelines and regular communication with freelance contributors.
2. Building a Reliable Team: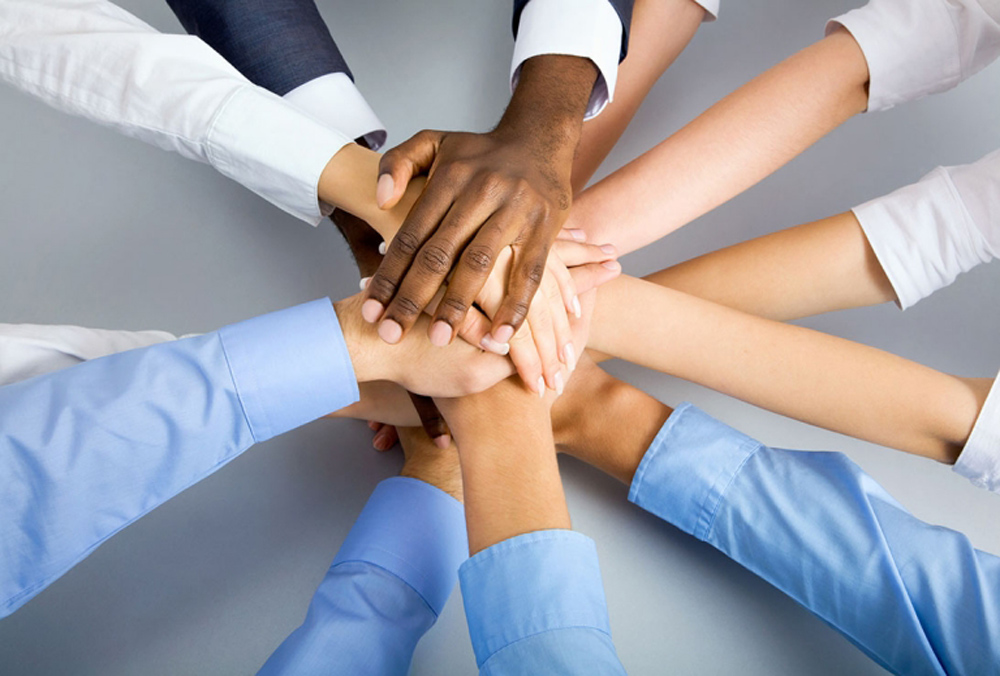 Developing a reliable freelance team requires time and effort. Businesses must vet freelancers thoroughly, as Microsoft does, to ensure they meet the company's standards. This might involve reviewing portfolios, checking references, or conducting trial projects.
3. Legal and Regulatory Considerations:
Navigating the legal landscape is critical. Companies must understand the laws governing freelance work to avoid misclassification issues. The case of California's AB5 law highlights the importance of this, as it redefined the criteria for classifying workers as independent contractors.
Strategies for Success:
1. Building a Network of Trusted Freelancers: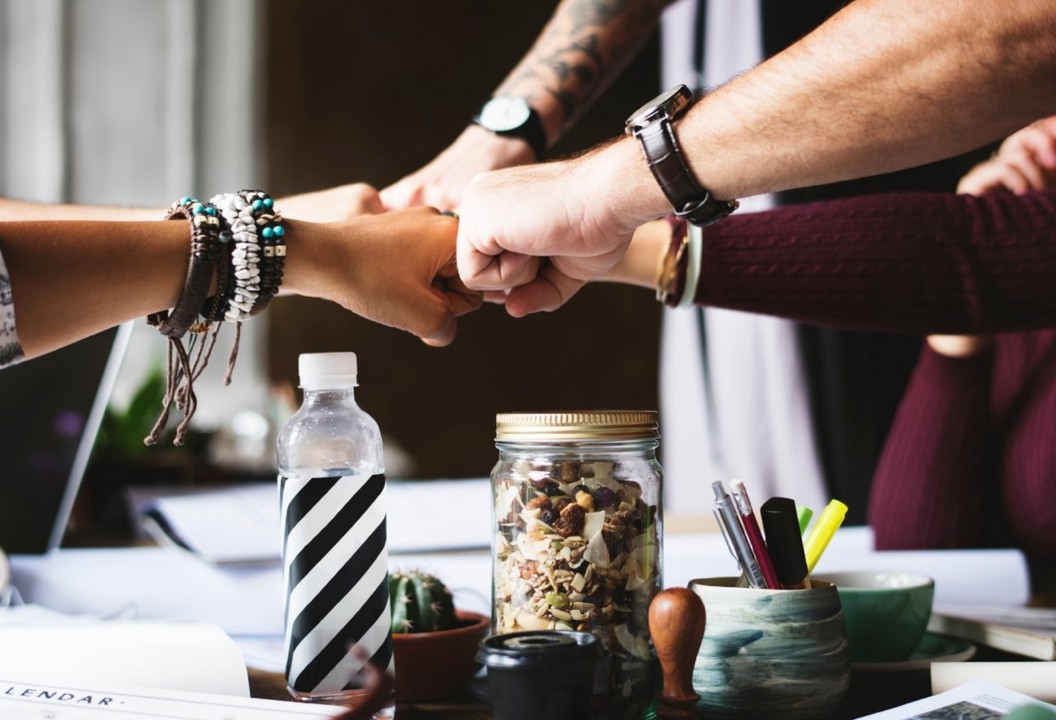 Cultivate a pool of reliable freelancers. Like how advertising agencies have a roster of go-to copywriters and designers, businesses should build relationships with trusted freelancers, ensuring a quick and quality response when needed.
2. Implementing Robust Project Management Systems:
Efficient project management is key. Use tools like Asana or Trello to coordinate projects, track progress, and facilitate communication. This approach helps in maintaining oversight and ensuring seamless collaboration between internal teams and external freelancers.
3. Creating a Strong Company Culture: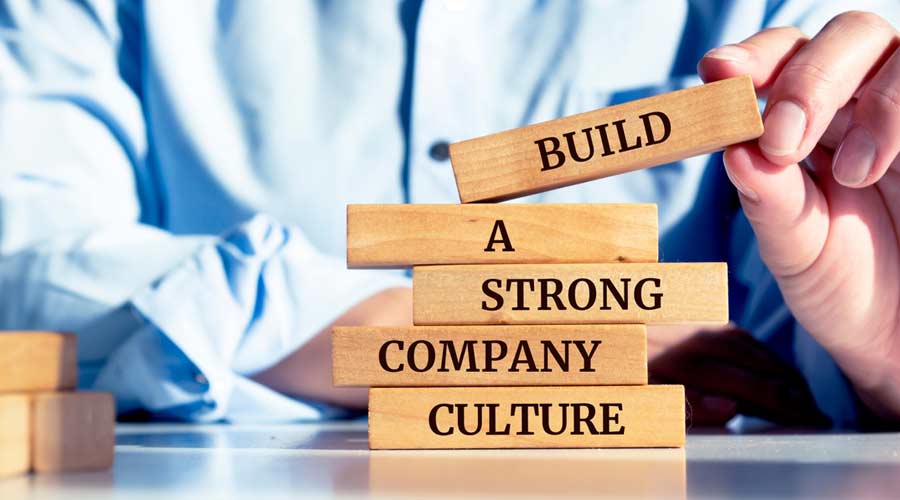 Building a cohesive culture, even with remote workers, is vital. Companies like Buffer excel in this area, integrating freelancers into their team through regular virtual meetings, inclusive communication, and a strong emphasis on company values.
Case Studies:
1. Deloitte's Flexible Workforce: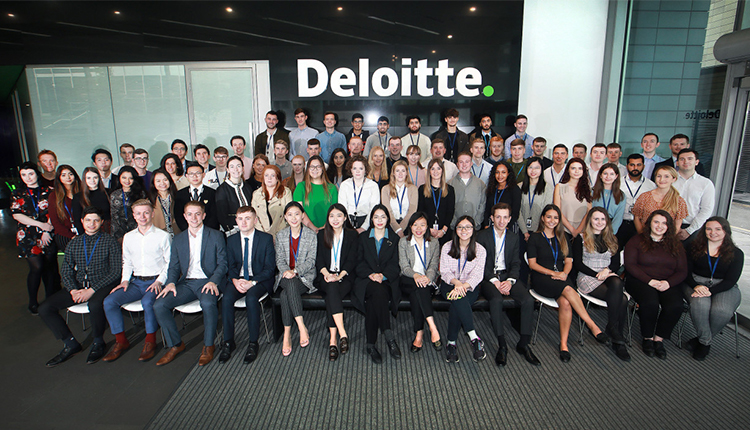 Deloitte effectively blends full-time and freelance staff, demonstrating the potential for agile workforce management. They utilize freelancers for specialized tasks while maintaining a core team for continuity, ensuring adaptability and efficiency.
2. Startup Challenges: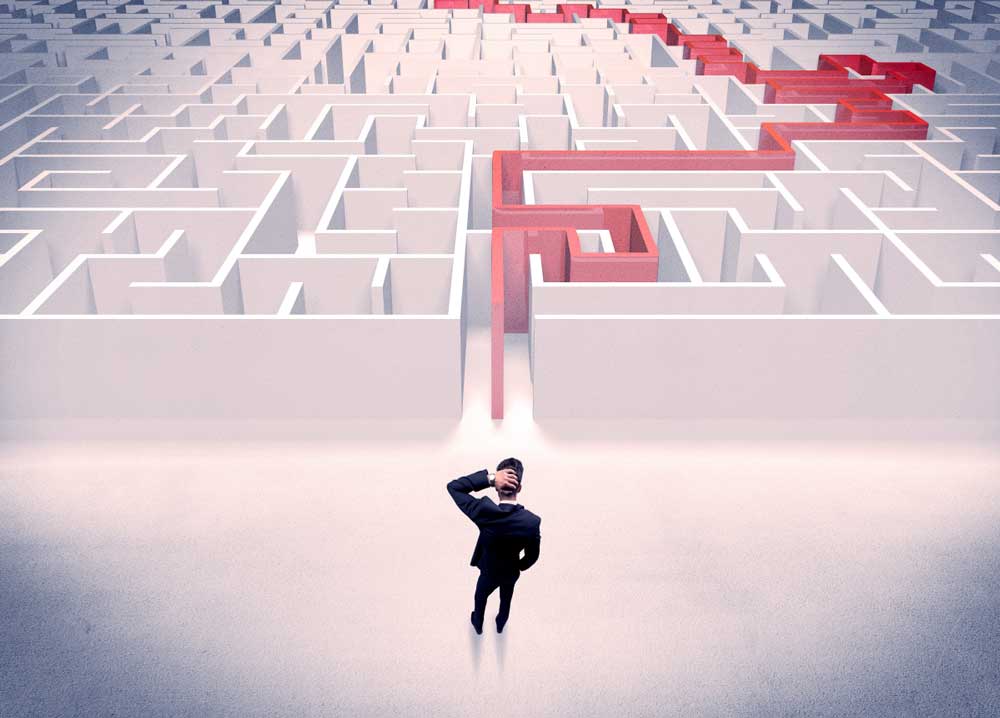 Contrastingly, a startup might struggle with freelancers due to a lack of structured management, leading to delays and increased costs. This highlights the need for clear communication, proper vetting, and effective project management.
Future Trends:
The gig economy is expected to grow, with a shift towards specialized, project-based work. Companies that adapt to this change by developing flexible workforce strategies and robust management systems will be well-positioned for success.
Conclusion:
The gig economy offers a new frontier for business operations, blending traditional models with the flexibility of freelance work. By understanding its dynamics and implementing effective strategies, businesses can harness this model for growth, innovation, and competitive advantage.
Call to Action:
I invite you to share your experiences and strategies in navigating the gig economy. How has your business adapted to this new landscape? Let's engage in a discussion that enriches our collective understanding and approach.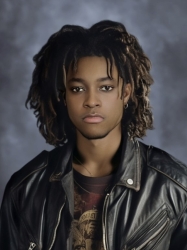 Latest posts by Christopher Rutayohibwa
(see all)