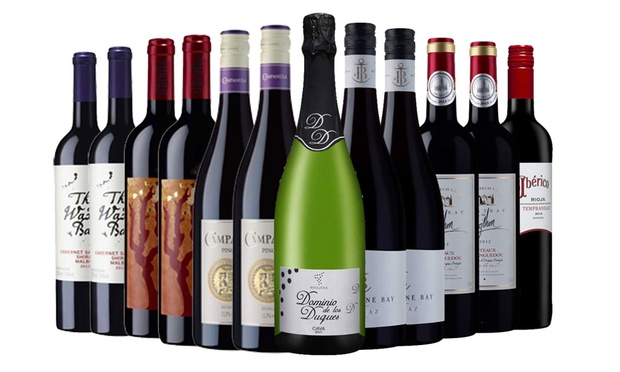 Investing in wine may not commonly spring to mind as the most profitable investment to make, but if you're looking for an alternative asset to invest in, wine could be a smart option.
Here's what you need to know.
Why invest in wine?
Wine is quickly becoming a popular alternative investment. And while wine isn't as profitable as investing in property or certain financial products, it can yield good returns over several years.
For this reason, wine is typically seen as an alternative asset and a good way to diversify where your money is coming from.
While wine is a relatively low-risk, slow-return investment, there are reasons for its growing popularity.
Over the last 15 years, fine wine has delivered an annualised return of 13.6% while the Knight Frank Luxury Investment Index – an index tracking the value of luxury assets – has wine as the best performing asset in the year to June 2021, and the fourth best in the last 10 years.
Moreover, the value of wine has been growing consistently over many years, despite inflation and the ups and downs of stock markets, and has continued to grow despite the disruption caused by the pandemic.
What does an investment wine look like?
Not every wine is investment quality, so recognising the signs of a good investment and a bad one will make all the difference.
Many of the most valuable investment wines in Europe typically come from southern France and Italy, whereas many of the most valuable non-European wines come from vineyards in California and Australia.
'New world' wines and 'old world' wines are often produced slightly differently, and while this doesn't inherently make European or new world wines any more valuable, many of the world's most prestigious vintages come from Europe.
According to fine wine investment platform Vin-X – which keeps track of the best performing investment wines by price and volume of trade – the five most valuable wines on the platform in 2021 all came from Europe. These were:
Lafite Rothschild
Mouton Rothschild
Domaine de la Romanée-Conti (DRC)
Margaux
Petrus
However, there are many valuable new world wines as well; some of the notable producers are:
Schrader
Promontory
Realm Cellars
Bryant Family Vineyard
How to invest in wine
There are a few different ways to invest in wine depending on your budget:
Buying wine: if you can afford it, all you need to do is buy a wine bottle itself. Many premium wines are growing in value every year, and once you've held this asset on your books for a few years, you will likely be able to sell it on again for a profit.
Buying a vineyard: if you have more money to spend, you might choose to take on wine production as a more active source of income. Producing and selling wines can be a lucrative way of earning money.
Invest in wine stocks and companies: You could also invest in high-performing wine companies or into individual wine funds. This does mean you will need to understand how to invest into a company safely and what potential warning signs you should look out for, but if you feel more comfortable pooling your money and letting other people manage your investments for you, this can be another lucrative investment.
How to manage your wine investment
Investing into wine also opens up the tricky world of managing your investment – financially and literally.
Wine isn't the same as buying stocks or shares – it needs to be preserved, stored and managed in the optimal way, else your investment may start to lose money.
Before you make any investment, you'll need to think about how to store your wine. One option is to store your wine yourself. You will need a cool location, such as a basement, that is well ventilated, has a consistent temperature and has a steady humidity level. It should also be away from light and vibration. In addition to the equipment necessary to store it, you may also want to consider taking out insurance to protect yourself in case of any unexpected accidents.
Alternatively, you could choose to store your wine in a professional storage facility where experts keep your wine in optimal conditions on your behalf.
You should also consider how and when you will eventually sell your wine.
Even fine wines won't continue to appreciate in value for an indefinite period, so you will need to be aware of signs that your wine may have aged to its peak – this is a good indicator of when you should sell.
You will then need to consider who to sell to and how exactly to do it. Wine auctions are a popular way of letting people bid for your wine, but you could also use a peer-to-peer platform or sell it directly to another collector.
Finally, if the proceeds of your wine sale are an important part of your financial planning, make sure you're aware of any additional taxes you will need to pay as this could affect the final amount of money you receive.
For example, if you sell your wine in the UK and have earned profits over the 2021/22 threshold of £12,500, you will almost certainly need to pay capital gains tax (CGT).
Investing in wine may not be for everyone, but as wine becomes an increasingly resilient and profitable asset to own, it might be time to consider investing.
If you aren't sure where to start with large investments, however, speak to a financial adviser and start taking steps towards your financial future.
Find an expert financial adviser near you.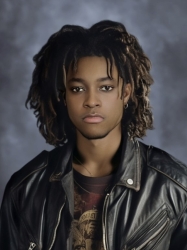 Latest posts by Christopher Rutayohibwa
(see all)